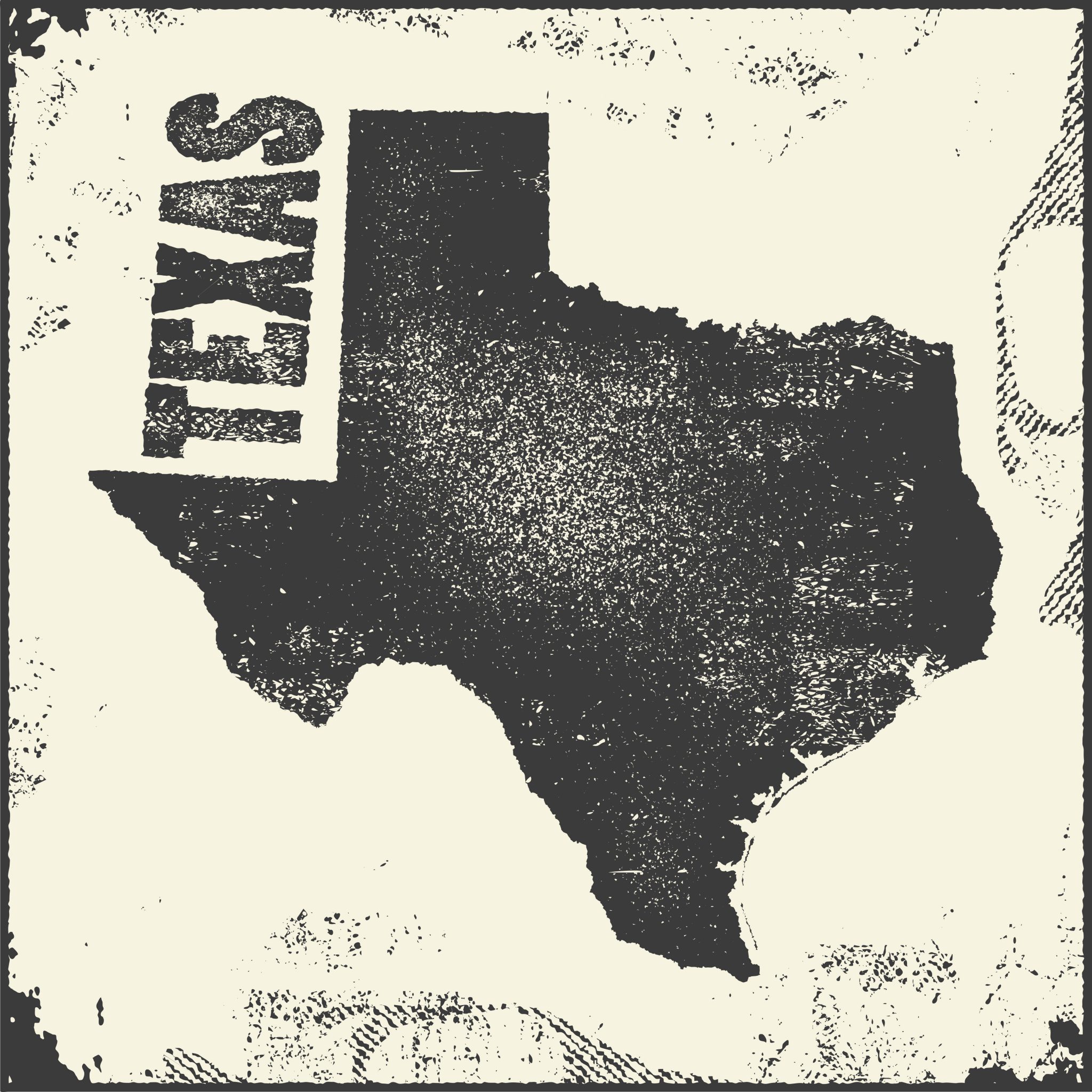 If you own land in Texas, having a recent appraisal on the property is essential. Many people who buy and sell property don't fully understand the importance of an assessment, or how land valuation professionals determine the value of a property.
Today, appraisals are critical to the estate planning process and are especially important in Texas, where land laws are complex and detailed.
Here's what you need to know about appraisals in Texas, and why getting one is so important.
Why Get an Appraisal on Your Investment Property?
In the world of commercial real estate, appraisals are a critical part of property ownership. Here are a few of the benefits of performing one:
Smarter internal Decision Making. When you have property as an asset, knowing how much it's worth helps you make more intelligent internal decisions, whether you're interested in renting or selling it.

Acquisition. If you're purchasing property, knowing the value of your other commercial properties will help you secure a loan and make a smart purchasing decision. If you decide to sell your commercial property, having an up-to-date valuation will make the process easier and more streamlined.

Insurance. Insurance companies generally require an up-to-date appraisal to insure property. Additionally, there may be some insurance exclusions related to property value. An appraisal will help you identify these before it's too late.

Tax Disputes. The real estate market is volatile, and property values fluctuate frequently. Fortunately, an appraisal will allow owners to file assessment appeals and reduce their taxes accordingly.

Divorce. In the event that you and your spouse divorce, the division of marital assets will include all real estate holdings. This process requires an appraisal. In this event, the real estate appraiser is typically hired by an attorney, and will come in to provide an estimate regarding the property's value. If a divorce takes place, the parties involved will have to decide whether to sell the assets and divide the proceeds, buy out the other spouse, or take another course of action.

Estate Planning. Estate settlements can be difficult for survivors, but up-to-date assessments can help simplify the process. Appraisals will help establish a fair market value for a property, and make dividing your estate easier for those tasked with the job.
Finding a Skilled Property Appraiser
If you're buying or selling commercial or retail property, agricultural property, ranches or properties for investment purposes (including rentals and apartment complexes), a good appraisal is critical to your safety as a property owner.
Fortunately, our team provides land valuations for investment, estate planning, and tax purposes. Here to help you understand the value of what you're buying, selling, investing in or gifting, our team will empower you with the correct valuations you need to invest more intelligently.
Contact us today for more information.