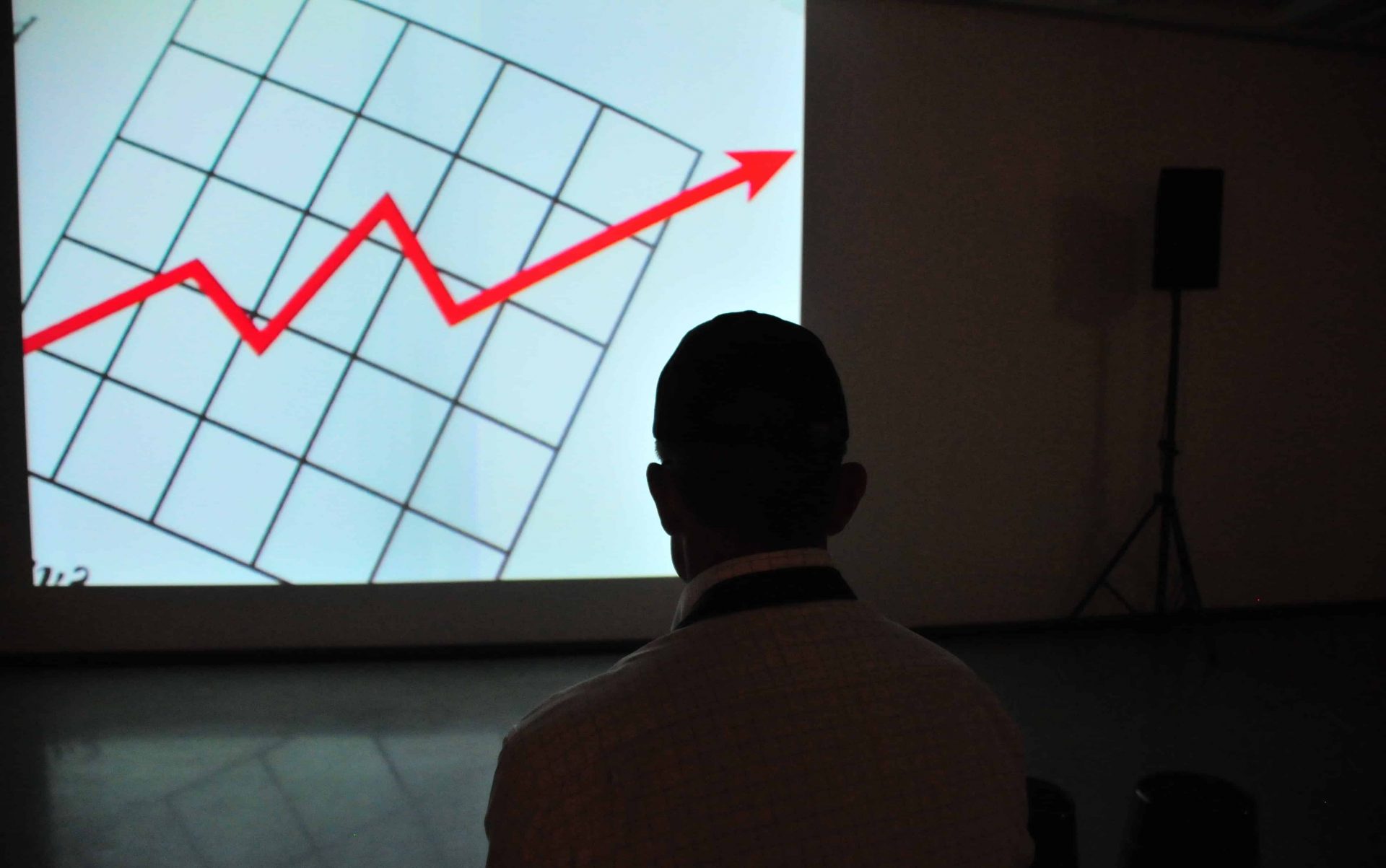 Right now, interest rates are at an all-time low, while growth in Texas is at an all-time high. Those things combined with sweeping Coronavirus fears and dramatic stock market swings have created a temporary dip in commercial real estate prices. For people looking for an investment opportunity in the Lone Star State, it's time to strike while the iron is hot.
Here's what you need to know:
Commercial Real Estate is Hot in Texas
North Texas was one of the most in-demand real estate markets for commercial buyers in 2019. According to the Dallas News, Dallas-Fort Worth commercial property owners made nearly $20 billion in sales at the end of 2019. Experts expect the trend to continue throughout 2020.
One of the primary reasons is the price. North Texas property prices remain affordable, and real estate experts don't project that they will hit a ceiling this year. This means great value for investors and lots of opportunities for anyone looking to find a stunning new commercial property.
Could Texas Offer Compounding Real Estate Returns?
Investing in land and real estate has typically shown the best returns and been the safest investment over time. And cities like Austin have long been in-demand among commercial real estate investors.
Right now, though, the city is booming, and growth rates are exceptional. Rising population, attractive tax benefits, affordable housing, and ample jobs are making the city a popular destination. Specifically, the city is becoming a hotbed for tech professionals, artists, and startup founders.
According to Forbes, 145 people moved to Austin every day between 2017 and 2018. This makes it the highest-growth city in the country for that period. Thanks in large part to the population boom, Austin's unemployment rate is also lower than the national average – 2.9% compared to 3.7%.
For investors, this all means a few attractive things: favorable cap rates, stable returns, and low vacancy rates, both now and in the future. In other words – investors looking for a fantastic opportunity would be wise to look at Texas right now.
Looking Forward to 2020
For investors, it's natural to be concerned about the volatility of the world & the investment market right now. These are uncertain times, after all. Luckily, commercial real estate remains a steady investment, and experts project it will remain such throughout 2020.
If you're curious about making a commercial real estate investment in Texas, Paramount's MAI-designated appraisers can help. We specialize in offering accurate appraisals to commercial landowners throughout Texas and will help you price your property accurately – whether you're buying or selling real estate. Take advantage of the low prices, stable rates, and ample opportunity in Texas. Contact us today to learn more about our services or schedule your appraisal.