Ensure your estate planning is accurate with a thorough appraisal of your real estate holdings from Paramount Property Analysts.
There is no better way to make sure your loved ones are well-cared for in the future than having an estate plan in place. With an accurate valuation of your property, you can make informed decisions and ensure your wishes will be carried out after you are gone.
What is an Estate Plan?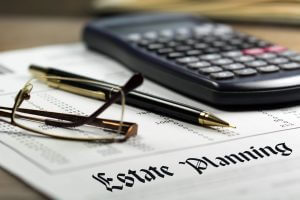 At its simplest, an estate plan is a set of directions for managing all your possessions and assets after your passing. This important set of documents describes what these possessions and assets are, what they are currently worth, and what you would like to happen to them in the future.
By providing your family and loved ones with a clear description of everything you will pass on and how it will be divided, you can avoid stressful situations and costly disputes. Having an estate plan in place now will allow you to rest easy knowing your desires are known and legally documented.
Do I Need a Property Appraisal for my Estate Plan?
While you may not have considered an estate plan as a necessity, the fact is that nearly everyone can benefit from fair and comprehensive estate planning services. Your estate is comprised of all your belongings including family heirlooms and jewelry, vehicles and equipment, and real estate that you own. Knowing the actual worth of these belongings is integral to creating an effective estate plan.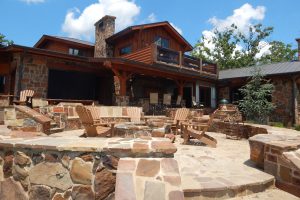 For many people, the property that they own is among their most valuable assets. To ensure that an estate plan is fair and accurate, all property should undergo an evaluation by a Certified General Appraiser who has earned the MAI Designation by the Appraisal Institute. The team at Paramount Property Analysts is experienced in providing fair and ethical valuations that allow our clients to put together comprehensive estate plans.
Call Paramount for Estate Planning Appraisal Services Today!
Contact our team and make an appointment to speak to a real estate appraiser today. With Certified General Appraisers in all of our six locations across Texas, Paramount Property Analysts is uniquely positioned to provide quick and accurate valuations on your commercial or rural properties.