Get an accurate valuation of your real estate for use in IRS Taxes and Charitable Donations with Paramount Property Analysts!
The value of any piece of property you buy, sell or donate has a huge effect on the amount of taxes you owe to the Internal Revenue Service. The IRS has many experienced property appraisers in their organization dedicated to collecting as much revenue as they can. To make sure you get the greatest relief possible from Federal taxes, trust Paramount Property Analysts to get a fair and accurate valuation.
Don't Let the IRS Set the Value of Your Property!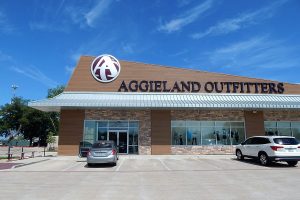 The IRS bases taxes on what their appraisers determine is the fair market value of commercial, retail and rural real estate. Similarly, the deductions allowed when you donate a piece of property to charity are determined by what the IRS declares the real estate is worth.
While it is generally in their best interest to provide an accurate valuation of the property, the IRS may not be familiar with the exact circumstances and local conditions in your area. These factors can greatly affect what your property sells for in your part of Texas and the value of your taxes and charitable donations.
When you want to dispute an unfair or inaccurate IRS determination on the value of your property, you need an experienced team of property analysts on your side. Paramount Property Analysts will provide you with all the necessary documentation to argue your case with the IRS.
Get the Most from Your Charitable Donation
Donating your property to a charitable organization is an excellent way to lower your tax liability to the IRS. However, you must have accurate documentation of the property's current value to obtain a deduction from your federal taxes.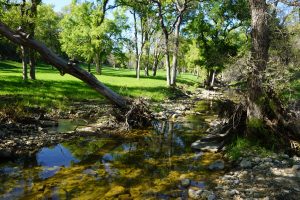 The experienced team at Paramount Property Analysts knows how to produce the needed documentation to prove the fair market value of your gift. If you are considering making a donation of real estate to a charity, make sure you are getting the full deduction you are entitled to on your Federal taxes.
Trust Paramount Property Analysts to Get a Fair Valuation for Taxes and Charitable Donations!
Don't leave your tax liability or deductions for charitable giving to the IRS to determine. Call the team of experienced Certified General Appraisers at Paramount Property Analysts to ensure you get exactly what you deserve!