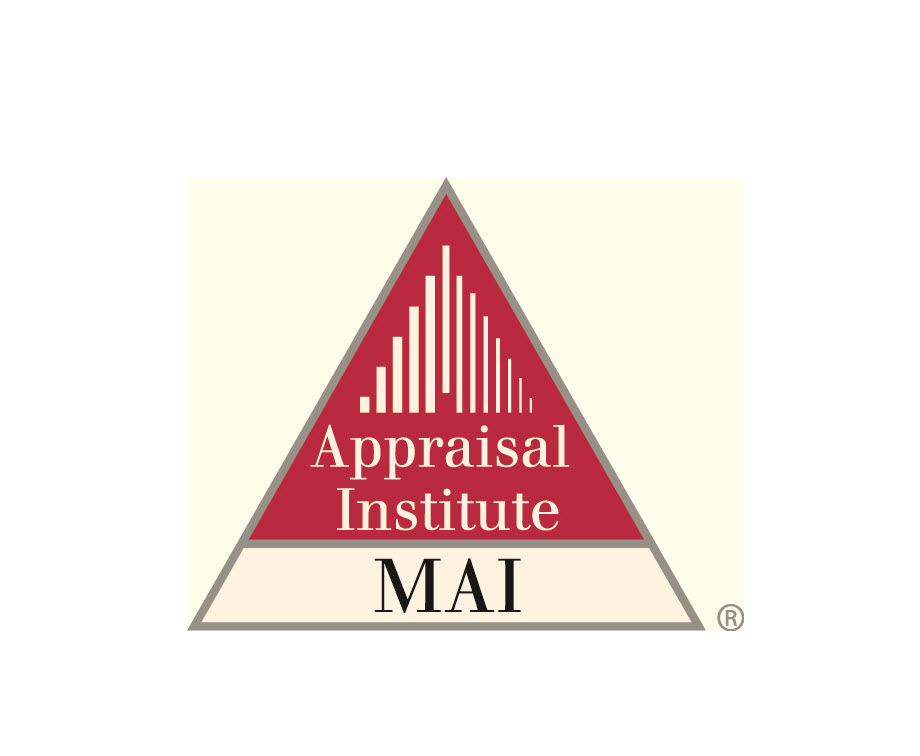 Land valuations and appraisals are essential parts of owning commercial real estate in Texas. Looking for a commercial real estate appraiser? There are a few things you should know about the MAI designation, and why working with an MAI-designated appraiser could be so beneficial for you.
What is an MAI?
An elite group of appraisers holds the MAI designation. These appraisers are experienced in the valuation and evaluation of residential, commercial, and industrial properties, and can advise clients on real estate investment decisions.
MAI appraisers have met rigorous requirements surrounding their education, testing, and experience. They've also been required to demonstrate their understanding, knowledge, and ability. To put this another way, MAI appraisers have spent several additional years obtaining further education and experience beyond state-certified appraisers. These appraisers have also passed comprehensive exams and written a paper similar to a thesis paper to prove their understanding of commercial property valuation laws.
As a result of its rigor, this designation has long been recognized by government agencies, courts, land investors, and financial institutions as a mark of true excellence in the field of real estate valuation and analysis.
Why Work With an MAI Appraiser?
As you search for a commercial appraiser, it's wise to seek out MAI-designated appraisers, specifically. The MAI designation demonstrates that appraisers have invested a considerable amount of time to improving their valuation and analytic skills.
While many professionals know how to appraise a property, only MAI-designated appraisers adhere to the higher standards set forth by the Appraisal Institute. This is uniquely important when it comes to commercial appraisals, which require an increased level of sensitivity and accuracy, compared even to residential appraisals.
MAI-designated appraisers will also be able to help property owners cope with the coming 2020 changes when appealing tax assessments. For the first time in decades, Texas is preparing to revoke the right of property owners who think their property values have been assessed as too high to request informal face-to-face hearings.
This change goes into effect this year and represents the removal of a critical step of the state's resolution process. With this in mind, our MAI designated Appraisers are able to help with a Tax Appeal appraisal.
Paramount Has MAI-Designated Appraisers on the Team
Paramount Property Analysts now have an additional two MAI Appraisers on their team: Carrie Hall, MAI, and Sterling Fryar, MAI. While both Carrie and Sterling were already with our team, both just recently received their MAI designations.
Paramount currently has 5 MAI Appraisers on their Texas team, which is virtually unheard of in one organization. If you're considering buying or selling commercial real estate in Texas, you need an accurate appraisal as a first step. This not only ensures the precise pricing of a property. It helps guarantee that buyers will pay what they should for the land.
To learn more about working with a Paramount MAI appraiser, contact our team today.