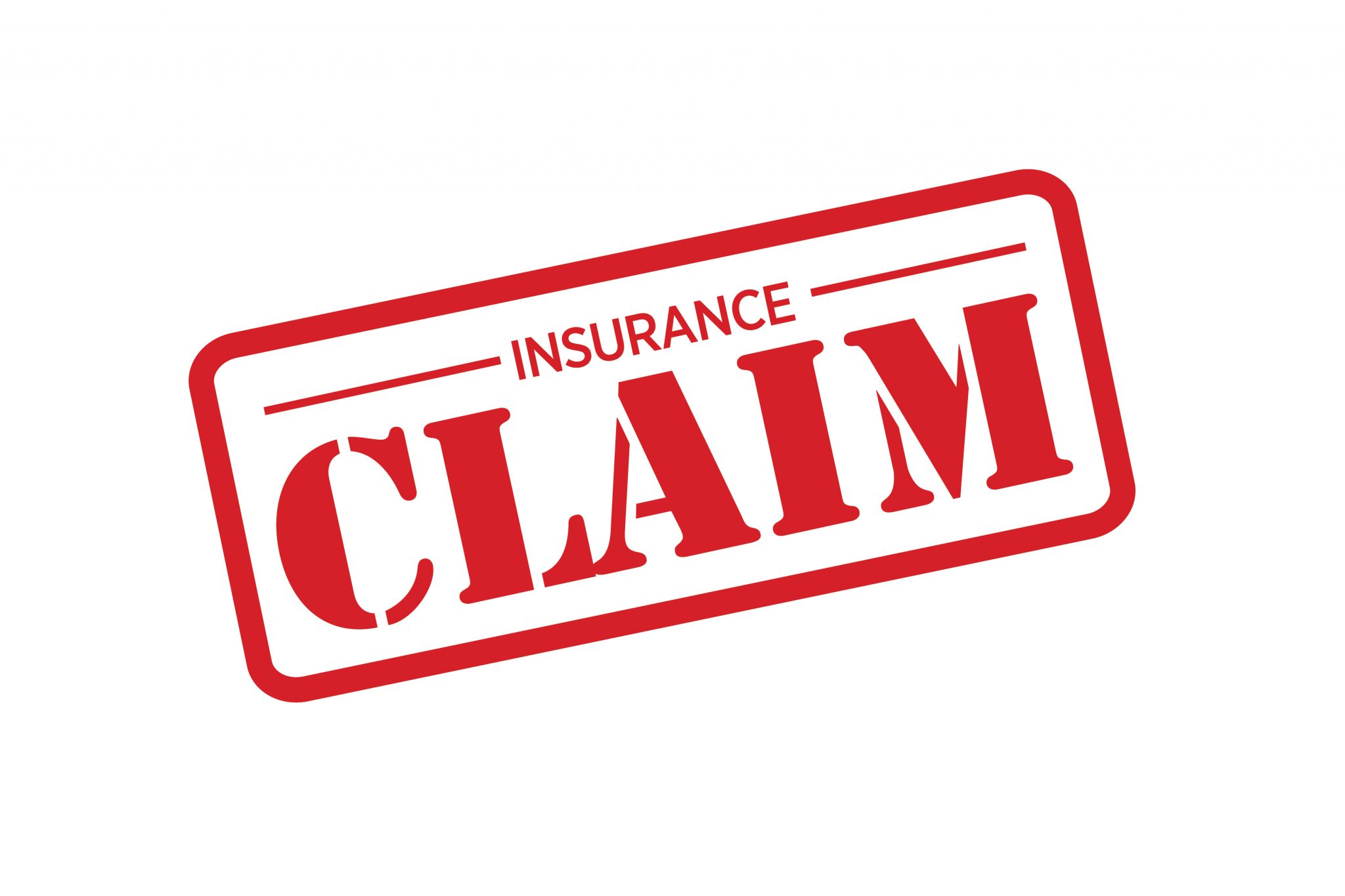 Insurance: you carry it to protect your property. If you're like most people, though, you hope never to file a claim. That's understandable.

Unfortunately, things happen, and damage to your property can be sudden and unexpected. In these cases, you'll be grateful that you have insurance, and thankful for the damages your policy will cover.
Did you know, though, that some insurance policies contain an appraisal provision?
Insurance companies implement appraisal provisions to ensure that both the policyholder and the insurance company understand the valuation of a property before an unexpected event strikes. When you have an up-to-date appraisal on your land, it helps in two areas. It will streamline the claims process, and help ensure you wind up with the coverage you're owed.
With that in mind, here's what you need to know about the importance of having a recent appraisal for insurance purposes. Even if you're not planning to sell or gift your property in the near future.
The Importance of Land Valuation for an Insurance Claim
Having an up-to-date valuation is a good idea for a multitude of reasons.
In addition to the fact that some insurance policies require an appraisal before a policyholder can file a claim, having a recent appraisal on hand is an excellent practice to get into as a landowner. Because everything from insurance claims to tax documents requires a recent assessment, it makes sense to have one at your disposal.
That way, if something unexpected does happen (think Hurricane Harvey), you'll be prepared to file a claim with as few roadblocks as possible.
Finally, securing an appraisal on your commercial real estate or retail space will help cut down on the stress associated with actually filing an insurance claim. When you know you're covered, it reduces the burden of wondering whether the damage incurred by your property is protected.  Or if you'll have to dig into your own pocket to cover the expenses.
The Basics of a Property Appraisal
As you move forward into securing a property appraisal, it's smart to understand the basics of the process. Here are a few terms to know:
Property. Property is defined as anything that has value. It can include real property, such as land and the buildings on it. As well as business personal property, which includes computers, telephones, and even office furniture.

Replacement Cost. "Replacement cost" is one of the two methods an insurance company might use to determine the value of a given property. It specifically refers to the amount of money it will take to replace property that has been damaged or destroyed by accident.

Actual Cash Value. Actual cash value, or ACV, is the replacement cost of lost property, minus factors like depreciation for wear and age.
Get Your Property Appraisal Today
There are many reasons to have an up-to-date property appraisal for your land, not the least of which is protecting yourself and the value of your property.
If you've never had an appraisal done, or you're wondering where to begin, contact Paramount Property Analysts today. We're happy to help you safeguard your real or business property and ensure you get the insurance coverage you deserve.