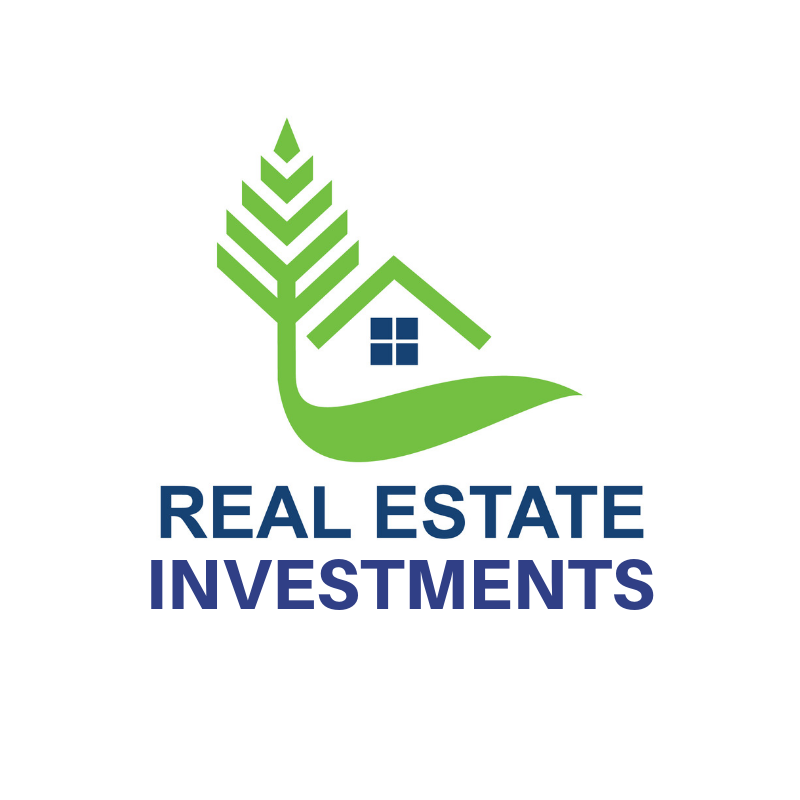 If you own real estate, you know that real estate valuations are at a high point today. This is great news for property owners, and it's a trend that shows signs of continuing for years to come. If you don't own any Texas property, either commercial real estate or residential property; now is an excellent time to invest.
Here's what you need to know.
The Economic Drivers Boosting the Real Estate Market
You've probably heard the premature cries about a real estate downturn. And if you don't know much about the real estate market, it's easy to buy in and become concerned. According to many real estate experts, though, those cries are unfounded. In fact, many economic indicators point to continuing growth for the real estate market. Here are a few of the most significant:
1. Current Interest Rates
Mortgage rates have indeed declined in recent history. Today, the 30-year mortgage is around 4%, according to Forbes. The flip side, though, is that many analysts predict that mortgage rates will rise to a high of about 5% on a 30-year fixed by the end of the year, and remain at that level.
2. Millennial Home Buyers
Millennials are stepping into the home buying market, and they represent a massive reservoir of demand that property owners can look forward to taking advantage of in the coming years. According to many property analysts, 2020 is the year that will see millennials gear up for home buying, and claim the largest segment of the market.
3. Affordability
Right now, renting is more affordable than buying in 59% of cities in the U.S. This means towns throughout Texas and the U.S. will continue to see heavy rental demands – great news for landowners who rent their properties.
Additionally, since rental prices will likely increase in coming years, now is a great time to invest in either residential or commercial real estate. The rental market shows no signs of slowing down for either sector, and prices will remain steady for years.
How Appraisals Affect Your Investment
If you want to invest in real estate, the first thing you should do is secure accurate appraisals on all properties you're interested in. Not only do appraisals ensure you're not overpaying for a property, but they're critical when it comes to ensuring, valuing, and protecting your land, as well as arranging your estate. Additionally, an accurate appraisal can help you set a rental price for your commercial or residential property.

Not sure where to turn for your property appraisals? Come to the most trusted partner in Texas – Paramount Property Analysts. We provide accurate assessments for anyone interested in buying and selling land in the Lone Star State. Contact us today to learn more!