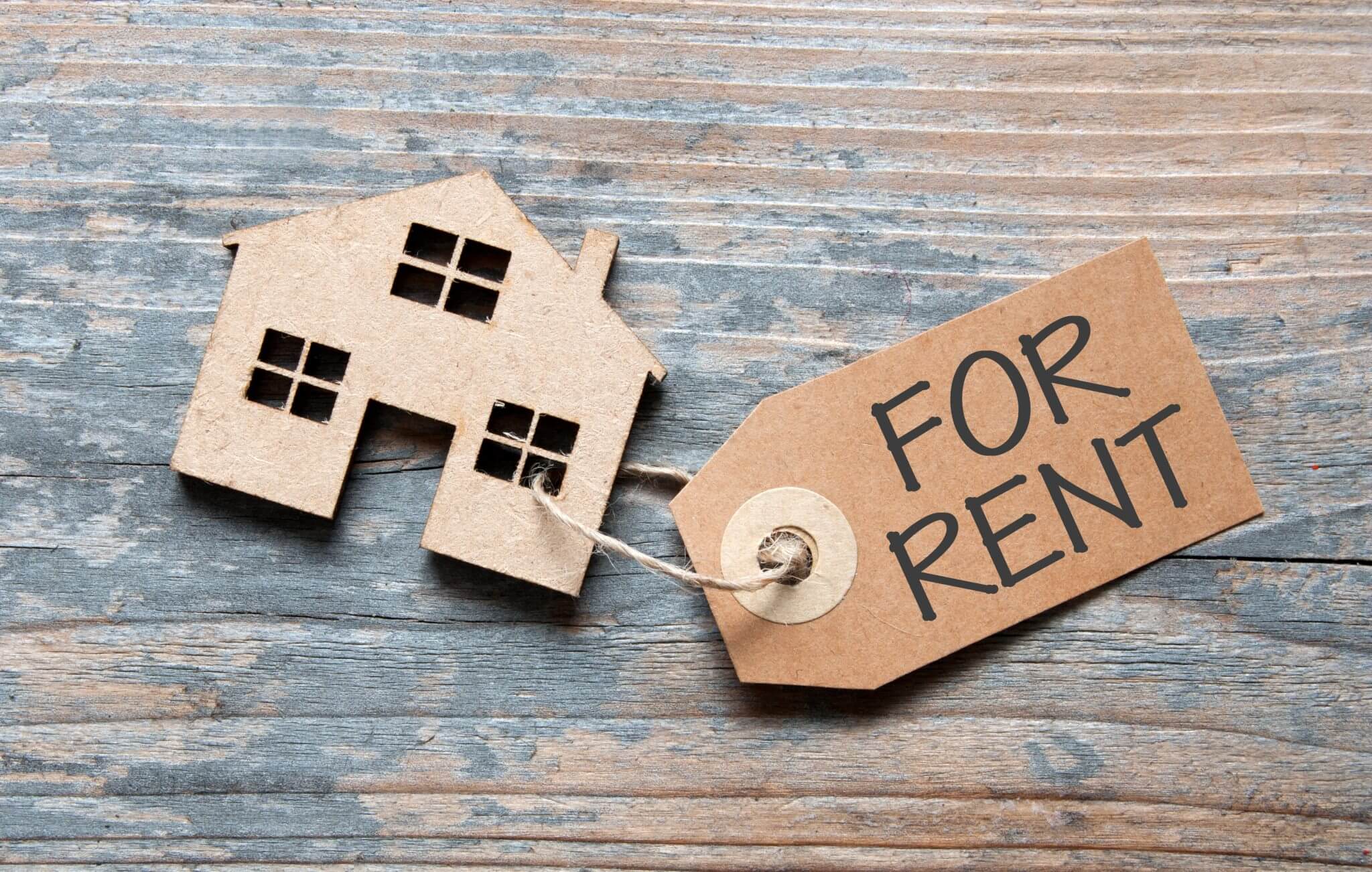 So, you want to become a real estate tycoon? Many real estate investors start by buying rental property for the first time. This means making a big investment in time and money. Arm yourself with as much information as you can before plunging into the world of landlords. Knowing exactly what you want your rental property to do, gives your investment the best chance at success. You can either begin earning extra income or building your real estate empire.
Buying Rental Property for the First Time
Whether you want to make a little extra income each month or become a real estate tycoon, make sure you know what it actually takes to buy and manage real estate.  Researching and purchasing property can be a large investment of time and determination.  Make sure you are up for the challenge! Take the time to learn important real estate strategies and concepts backwards and forwards. The more you prepare and the better understanding you have, the better chance you give yourself of becoming a successful landlord.
Create a Real Estate Plan
Decide what type of rental property you want to buy before beginning your journey of investment in real estate. Do you want a multi-family space like a duplex, or a small complex with six to eight apartments? A strong and manageable first investment can get you off to the right start and help you sustain your holdings well into the future. Whatever you choose, try to focus on one type of property going forward, like rental property. This will help you learn the ins and outs and the ups and downs that will help propel you forward.
Additionally, choose the best location for the apartments you want to buy that you can realistically afford. Ideally, of course, you want a place with low property taxes, a good school district, a low-crime area, a strong job market and plenty of activities available to do.
Avoid the draw of buying a fixer-upper right out of the gate. These can be risky investments and often turn into money pits. Maximize your chances of success by looking for rental properties that only need minor repairs.
Buying and Renting Your First Property
Once you know what rental property to invest in and where it's located, you will need to go through the purchasing process. Typically, count on putting down about 20 percent of the total cost of the rental property you have chosen to invest in. The down payment for an investment property usually requires a higher percentage down payment than an owner-occupied property. Plus, there can be stricter requirements for loan approval by lenders on this type of property. This is, in part, because rental properties do not qualify for mortgage insurance.
Another difference between rental and owner-occupied real estate? Expect a higher interest rate. When calculating your monthly profit margin, remember you need a low enough monthly payment to leave you enough money to deposit in your bank account. A rule of thumb says you should shoot for a 6 percent return the first year you own rental property, after paying the mortgage payment, monthly maintenance costs, taxes and insurance.
Once you take over the property, you will want to attract good renters, who pay their rent on time and treat the property well. Good renters don't just fall out of the sky. Luckily, there are several options. You can place ads free online, such as on Craigslist, or advertise through social media. Providing incentives to move in is a strategy employed by many when the market is competitive. Many investors buying rental property for the first time often choose to hire a property manager or realtor to attract and screen tenants.  Don't forget the tried and true methods, such as placing a "For Rent" sign on your rental site, newspaper ads, posting flyers on bulletin boards in the area and getting out a word of mouth campaign.
Hire Paramount Analysts to Help with the Bottom Line
Remember, Paramount Analysts is here to help you get started. Once you have completed your realistic plan for buying rental property for the first time, hire one of our MAI Designated appraisers. The experienced Paramount Analysts team can help you avoid expensive surprises and missed opportunities with a thorough and credible appraisal. Contact us today!