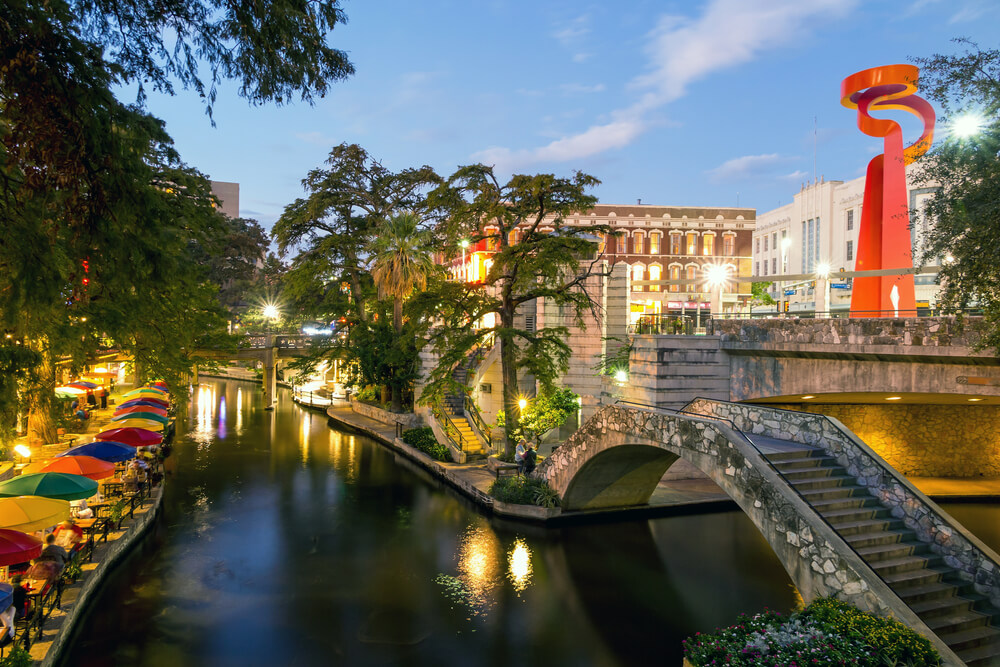 The southern Texas City of San Antonio experienced a phenomenal 2016, flush with wide-ranging accomplishments and recognition for its future growth potential. Named one of the 'Top 25 Markets to Watch' by the Urban Land Institute, San Antonio has encouraged investors and business owners to take a closer look at commercial property in the area.
Economic Drivers
During 2016, San Antonio achieved steady, sustainable growth in multiple commercial property sectors. These admirable achievements are directly tied to positive economic trends. These trends in commercial property are predicted to continue through 2017. Jobs grew by 2.9% in the period between August 2016 and September 2016, with notable strengths in most major sectors. Unemployment rates in San Antonio also decreased from 3.7% to 3.5%. This is an impressive achievement which left the local rate lower than both state and national averages.
The increasing recognition of San Antonio's potential coupled with an exceptional economic forecast for 2017 is luring businesses and investors from all areas!
Trends in San Antonio Commercial Properties
Office Space
The demand for office space is measured by net absorption, the change in occupied inventory year over year. At the end of 2016, demand ranked high with 1.25 million square feet absorbed, the largest rate measured in the area since 2006. Asking prices for office properties are currently 0.4% lower than median, offering investors a great deal on prime locations! An increase in office space inventory is expected during this year as well, providing plenty of options for new business owners.
Multi-family
Multi-family property is expected to see an uptick in available inventory during 2017. Steady job growth and decreasing unemployment is stirring healthy absorption for Alamo City apartments. This has lead to an expected increase in multi-family housing starts in this sector. Like most of the country, an increase in single-family home prices and rising mortgage rates is causing the San Antonio population to shift to apartment-based and condo living. With this combination of favorable market conditions, investors are capitalizing on investments and feeling reassured by healthy property operations.
Retail
According to the 2016 Texas Retail Outlook Survey, retail sales in San Antonio increased from 6.0% to 19.2%. This is in direct relation to expansion in several locations. One spot many investors are keeping their eye on is the Pearl district, a roughly 23-acre footprint neighborhood spanning 16 city blocks. Infrastructure improvements in this area paved the way for additional projects, which has lead to international recognition.
A healthy job market and low unemployment rate are positively influencing San Antonio's overall retail market. With more people and more jobs, forecasts for the retail sector point to strengthening in 2017.
Call Paramount Property Analysts for Appraisals on San Antonio Commercial Properties
Growth in multiple commercial property sectors in the Alamo City translate to an abundance of investment and business opportunities! Our new office in San Antonio positions Paramount Property Analysts to help you with all your appraisal needs. Call us today and find out how we can help!