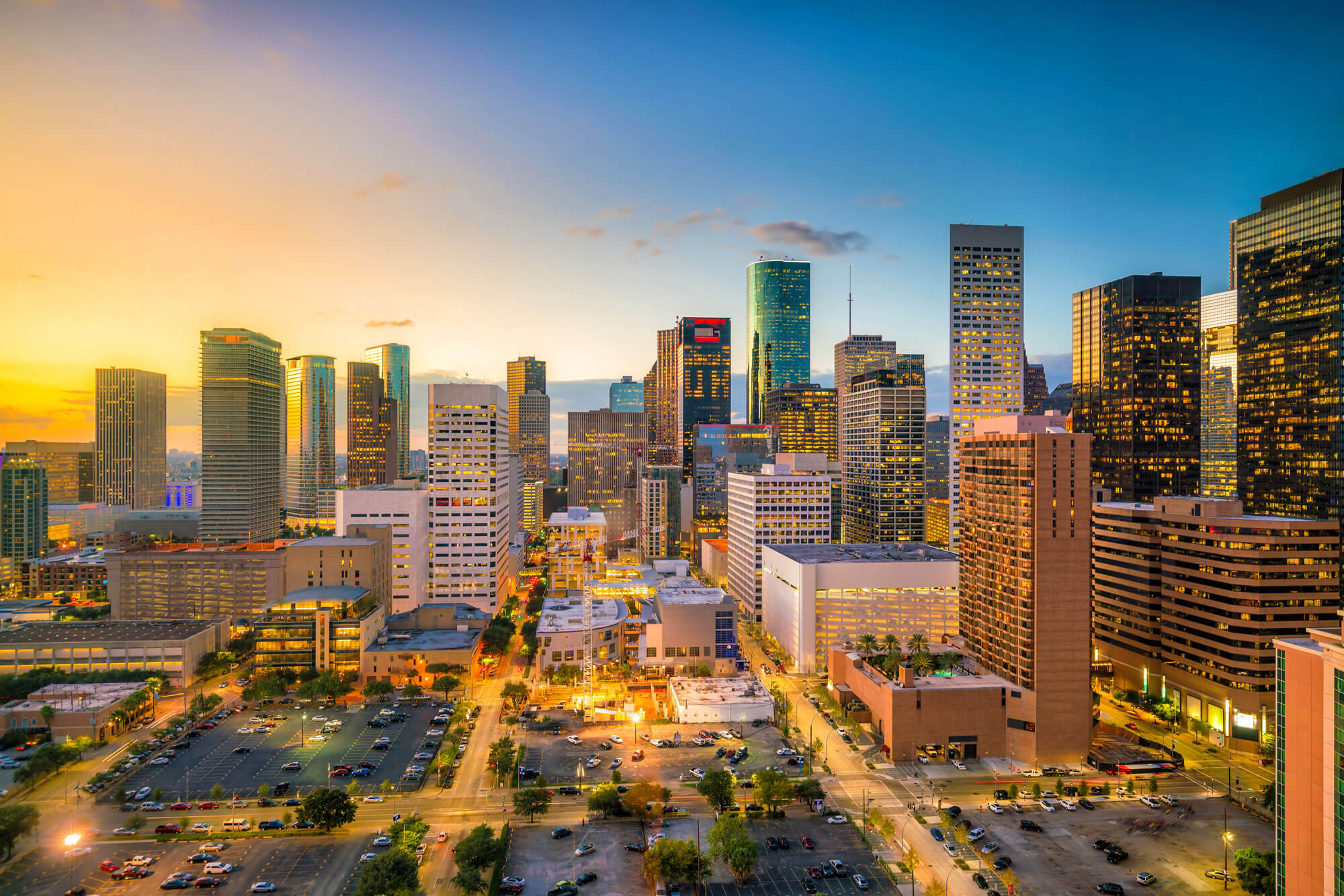 As the economy continues to recover from the decline in the energy sector, there are some great deals and changes in the availability of Houston commercial properties.
Economic Drivers and Recovery
As 2017 commences, Houston's economy continues to advance through recovery mode and we expect to see some exciting opportunities arise in this city. Kicking off the year with a bang, NRG Stadium is hosting Super Bowl LI in early February. The economic impact of this event is significant, supporting 5,480 jobs that pay nearly $264 million in wages and generating an additional $45 million in state and local tax revenue.
Additionally, the new agreement with OPEC to reduce oil production went into effect January 1, 2017. This reduction in global oil supply will allow the domestic energy industry to make headway in both US and foreign markets. We expect this change to show its influence in the pricing and availability of Houston commercial properties over the coming months.
Thankfully, the economic recovery affects more than just the energy sector. Metro Houston will create over 29,000 jobs this year within multiple industries. The comprehensive upswing of Houston's economy means new trends are in play with Houston's commercial properties!
Trends in Houston Commercial Properties
Office Space
Mergers and acquisitions have been no stranger to the Houston commercial property market, creating a boost in available sublease space and making rate abatement more commonplace. Now is the time to get a great deal on office space as the city makes strides towards economic recovery.
Retail
The vacancy rate in the retail sector has remained relatively unchanged over the last few years. There are multiple reasons for this stability: Retail development is still trying to catch up with population growth; and more retailers such as AmazonFresh, PGA Tour Superstore, and Field and Stream are entering the Houston market.
Suburban areas have expanded as well, due in part to the home sales record set in 2016 with the total number of closings at 91,520. This ongoing expansion of suburban areas has a direct impact on the retail real estate market. Trends within retail property development have changed to favor large, mixed-use projects. These mainstream neighborhood centers are popular with millennials and baby boomers shifting towards a centralized live/work/play lifestyle.
Multi-family
This year, over 16,000 new apartment units are up for grabs this year in the Houston commercial properties market. Experts project the absorption of over 13,500 units over the next 12 months. As modest job growth continues, an increase in leasing activity is pushing asking rent to increase 1.9% on average.
Although rent is projected to increase, the surplus of available units will perpetuate the need to offer large concessions. We expect this practice to taper off as growth normalizes in the post-recovery stage.
Industrial
With manufacturing activity on the rise, industrial real estate will remain tight in the 2017 Houston commercial properties market. There are no new projects scheduled to start in quarter four of 2016, however, there still are several projects under construction. Half of the space that is under construction is pre-leased, negating the effect of vacancy in this sector. Combined, these factors work to keep asking rents stable for industrial properties.
Call Paramount Property Analysts for Appraisals on Houston Commercial Properties
If your organization is ready to take advantage of these trends, give us a call. The Paramount Property Analysts team has the experience and knowledge to provide accurate valuations on a wide range of Houston commercial properties.