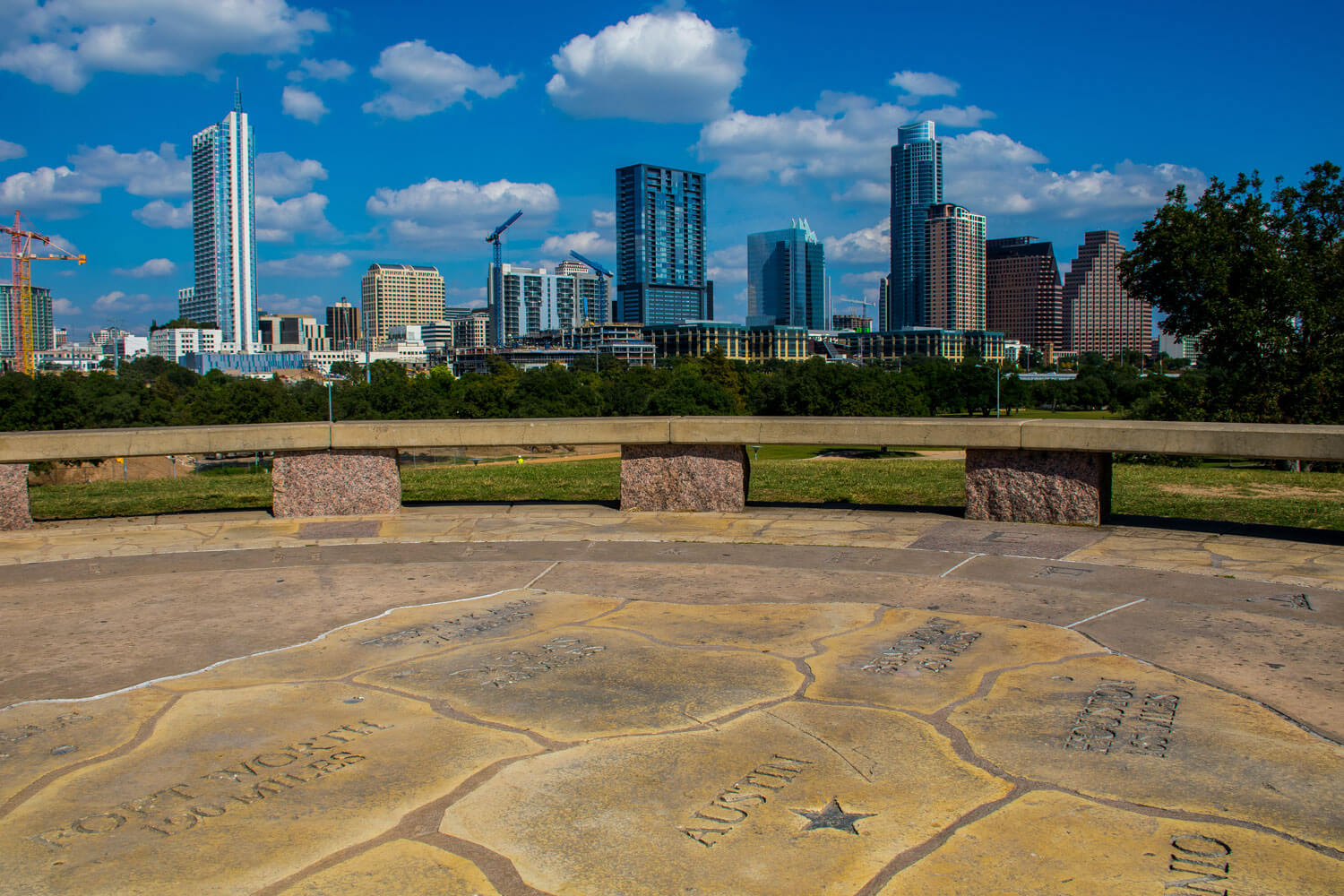 Property Tax Consultants, LLC was founded to help our clients find relief from taxes on their real estate holdings across the nation. With a solid background in commercial property valuation, our team is uniquely positioned to meet this growing need.
Over the years, we have seen a lot of cases where owners of commercial real estate were simply paying too much in property taxes. Paramount Property Analysts continues to work with these clients and provide thorough and detailed valuation reports to protest these rates. However, many of our clients asked that we expand our services to assist with the complicated process of filing these protests and the arbitration that often follows.
In 2010, Brian M. Stephen founded Property Tax Consultants, LLC in response to this need. We are proud to provide a full suite of services to these clients and work tirelessly to reduce their tax burden and save them money.
Get Help with Navigating Property Tax Laws
Our clients come to us in all stages of the appeals process, from filing the initial Notice of Protest all the way to judicial review or third-party arbitration. Property Tax Consultants has an established process that ensures we meet important deadlines, prepare accurate tax documents, review property values and even attend Appraisal Review Board meetings.
For those with holdings of commercially zoned real estate, we help with filing protests on property tax rates that are too high. Our process includes providing all the needed documentation to meet the standards of local and state tax authorities.
Experienced Property Valuation Experts
When it comes to property taxes in Texas, each county must follow the Texas Property Code but will also have its own procedures and classification systems. Surrounding states have their own codes and procedures, which can vary significantly from state-to-state and county-to-county. Our consultation services are grounded in real-world experiences with many properties in these areas where we have successfully reduced the tax burden for our clients.
Our staff includes professionals with years of experience in setting accurate values on commercial properties throughout the states of Texas, Oklahoma, Arkansas, Louisiana, and Kansas. Our clients have hired us to help with their properties as far west as California and as far north as Michigan.
Call Property Tax Consultants for Help with Reducing Taxes
If you feel you're paying too much in property taxes, give us a call. We'll work with you to reduce your rates and save you money, year after year.