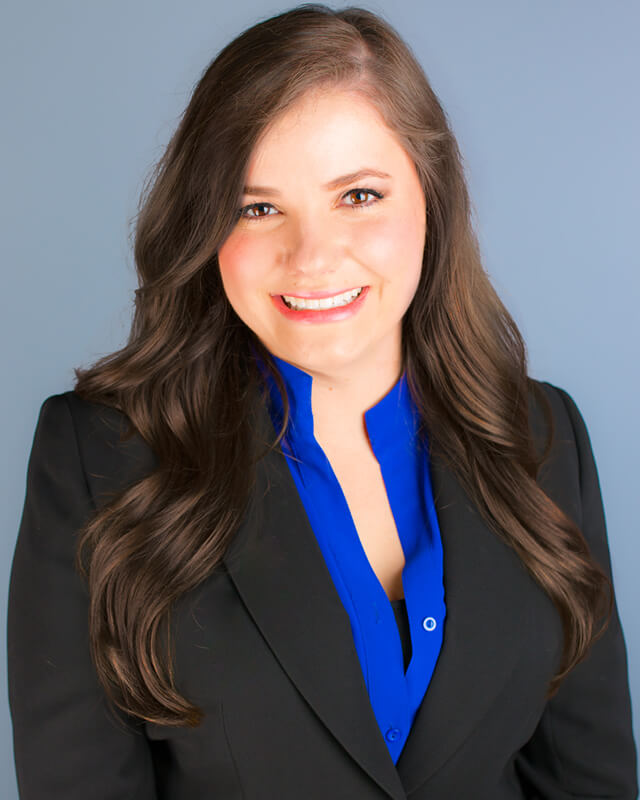 Only one year away from her goal of receiving her Certified General Appraiser License, Michelle McMullan is continuously expanding her knowledge on a wide selection of real estate. Here's why Michelle enjoys expanding her knowledge of appraising while working with Paramount Property Analysts!
Interview with Michelle McMullan
At what stage are you in your education/training?
I am one-and-a-half years into my license, so I only have about a year left before I can receive my Certified General Appraiser License.
Have you earned any certifications during your time at Paramount Property Analysts?
In 2015, I earned my certification as an Appraiser Trainee. For other trainees that are in the process of taking certification exams, pay attention to your classes and review.
What typical duties do you perform at Paramount as an Appraiser Trainee?
Currently, I am involved in the reports from start to finish. As a Trainee, I receive assistance with my reports and my final reports go through three reviews to ensure everything is accurate. This has allowed me to gain experience on several different types of commercial real estate, such as farms, ranches, retail and industrial properties.
What is your favorite part of training at Paramount?
I enjoy going on inspections. Viewing different properties and meeting new people has kept my job interesting. As a bonus, it has allowed me to see several other parts of Texas.
What is the most unusual/least expected duty you have performed in your training?
I underestimated the amount of time I would be on the phone with realtors. Luckily, the realtors around the Bryan/College Station area know who we are and are always willing to help, especially since they know we always return the favor when possible.
Who have you enjoyed working with at Paramount?
Everyone is very helpful and wants you to succeed. However, if I had to pick a favorite person to work with, it is probably Tim, my sponsor. He is very knowledgeable and creative with problem solving, making him my "go-to" when I need help with an unusual circumstance.
What do you do when you are not working?
My husband is a huge Aggie Football fan, so you can usually find us tailgating before every home game. I also enjoy fishing, skiing and spending time with my family.
Contact Paramount Property Analysts!
To contact Michelle, reach out to our San Antonio, Texas office. For service in other areas of Texas or across the Southern United States, please contact our main office in College Station, Texas.