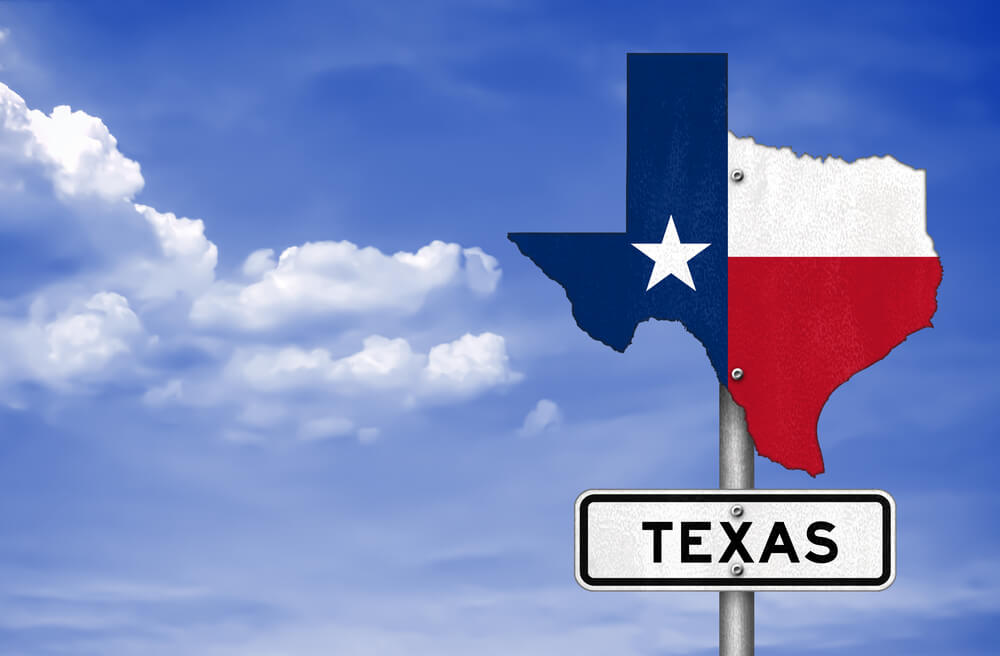 Paramount Property Analysts has six locations perfect for investors looking for Texas real estate. Each location has experienced professionals who provide fair and accurate appraisals on commercial or rural investment property. Discover the opportunities each location offers as you search for the perfect Texas real estate investment!
College Station
College Station is probably best known as home to the main campus of Texas A&M University. However, it has recently become a top destination for real estate investors, new business opportunities and a great place to start a career!
Featuring a cost of living that is 3.8% below the national average and a consistently increasing job growth rate, there are a lot of opportunities in this relatively small town. Whether it's land, multi-family property or prime office space, the large economic influence of the university drives many of the Texas real estate opportunities in College Station.
Dallas
Ranked as one of the Nation's Top Cities for Investment Opportunities, Dallas is a popular location for new or relocated business headquarters. Monumental employment growth, an exceptional cost of living and a diverse economy attracts businesses and the professionals they employ to Dallas. The large amount of available land is perfect for developing multi-family housing.The recent trend towards consolidating businesses provides a variety of options for office space. Additionally, since Dallas has one of the strongest economies in the country, retail property is booming!
Houston
The influx of new residents in Houston is driving a high level of real estate investment. Additionally, mergers and acquisitions in this market translates to a high availability of leasing space. If that is not enticing enough, now is also the perfect time to get a great deal on Houston, Texas real estate. As the city makes major strides in its economic recovery, it is welcoming investors with open arms. As more residents move to Houston, the retail and multi-family market continues to thrive.
San Antonio
San Antonio is seeing steady growth and balance in all of its markets, making this city one of the Top Markets to Watch for Texas real estate! Continuous job growth, decreased unemployment rates and superior cost of living lures in businesses, investors, and employment seekers from other areas of the state and country. Whether you're looking for new office or retail space or investing in the multi-family sector, you will not be disappointed in the Alamo City!
San Angelo
Located in West Texas, San Angelo has ranked as one of the top cities for Texas real estate. With an unemployment rate lower than the national average and abundant opportunities San Angelo's real estate is booming. Within this city there are various opportunities for investment in commercial and rural properties, all of which are steadily increasing in value. Retail trade is known to be one of the largest industries and Angelo State University creates a large and consistent need for multi-family housing.
Alpine
The quaint town of Alpine is located within Brewster County. This West Texas town is known for offering a variety of rural properties for Texas real estate investors. The topography of the land is ideal for those seeking great farming and ranching conditions.
Contact One of Our Six Locations to Receive an Accurate Appraisal on Texas Real Estate!
Paramount Property Analysts serves all of Texas! Our experienced and professional Texas real estate appraisers provide you with a fair and accurate valuations on your potential real estate investments. Contact one of six locations today!