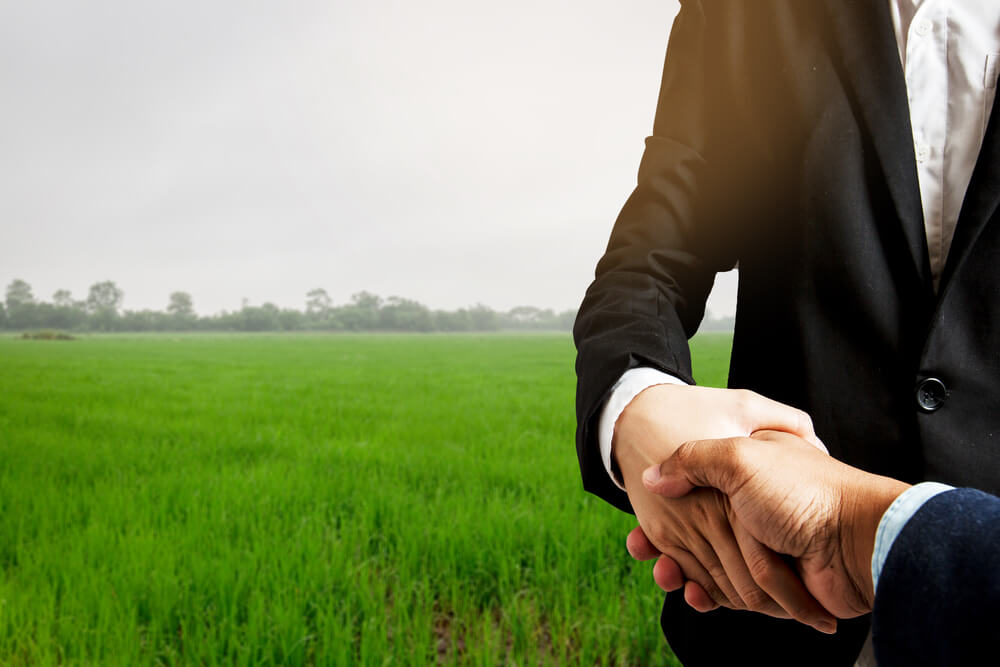 One of the most overlooked real estate investments includes investing in land. But this can become a huge opportunity. Find a bargain property poised for a huge payoff by doing some thorough research. Not only do you benefit financially but land offers advantages over other types of real estate, i.e. no tenants.
Investing in Land Successfully
Some real estate experts consider investing in land a poor idea. They look at vacant land and foresee a money pit. However, done right such an investment can produce serious income. Plus, it comes with the added advantage of being free from dealing with tenants, property and building maintenance and other hassles.
Follow some basic instructions to come out on top in your undeveloped land investment.
Property Potential
What makes the property valuable? Great location? Water view? Plans for future development in the surrounding area? All of these factors and others could affect your sale, so make sure you find out the answers.
Dig into the Details
Additionally, learn everything possible about the property to know if any obstacles exist to buying and reselling it. Are electricity and water available? Does it have mineral rights?
Order a title report to make sure no liens exist. Get a survey done. Check whether the previous owner made any verbal or written commitments with neighbors about access, parking or crossing the property.
Government Regulations
A vital key to investing in land is researching zoning. Make sure it can be developed into houses, an apartment complex or department store. Additionally, check on environmental regulations regarding the site.
Besides that information, you also should know the latest on local ordinances. For example, does a building moratorium exist? Finally, find out about the land's designation. Agricultural use, historical value, wildlife refuge, etc., could payoff with big tax breaks.
Historical Trends of the Property
This requires you to find out how the area performed in the past. Consider the growth in population, jobs, household incomes, personal incomes, gross county product and other factors that signal a strong economy now and into the future.
Buy in Big Metro Areas
Real estate experts advise sticking to large markets to cut down on risk. More density ensures more demand for land to develop residential to commercial buildings.
Be Flexible
Investing in land can become difficult if the parcel has a specialized use because this narrows down potential buyers. Try to find land with a wide-range of building options. Additionally, make sure you can afford the land even in a down economy.
Visit the Site
This helps you to see if anything looks odd or out of place that didn't show up in your other research. For example, what type of road gives you access to the property? Paved? Dirt? A personal inspection of the location is highly recommended.
Once you do the leg work and have armed yourself with all of this must-know information, you will be able to ensure an investment success.
Paramount Property Analysts Can Help with Your Real Estate Investments
When you decide on investing in land, turn to our MAI certified appraisers at Paramount Property Analysts. We will deliver a fair and accurate appraisal, so you can make a winning offer. Call us today for all your appraisal and real estate needs!