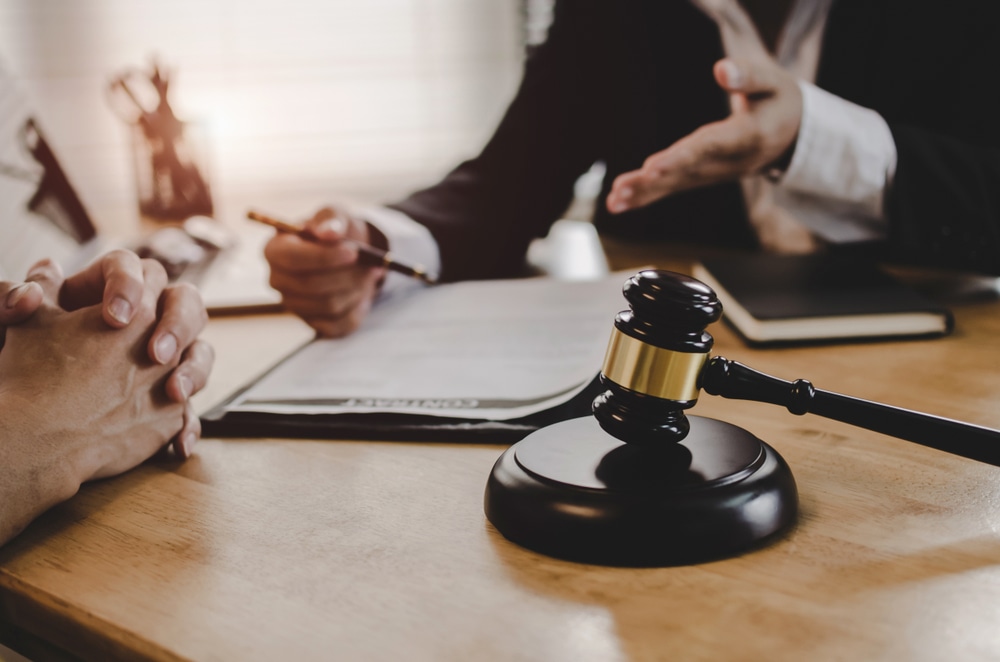 If you own property in Texas, it's time to start thinking about estate planning and management. No matter how much property you have, it's critical to understand the land valuation process, since this impacts everything from taxes to inheritance.  We believe one of the first steps to take is to hire an estate planning attorney that best fits your needs.
When it comes to Estate Planning & understanding the value of your property, you'll need a skilled real estate attorney & appraisal company to help you. Here's what you need to know about finding the right attorney that will work for you:
What Does an Estate Planning Attorney do?
Estate planning attorneys are lawyers who specialize in helping people manage assets and plan for distribution upon death. These lawyers provide mentoring, legal education, and advice on how landowners can best distribute their estate.
This ensures assets are distributed according to the landowner's wishes, and that landowners aren't paying more than they should on estate taxes.
The day-to-day job of the estate planning attorney is varied. In some cases, they work with appraisal companies to create land and property valuation documents. They also draw up health care directives and power of attorney documents.
How to Find the Right Attorney
Estate Planning and Real Estate attorneys provide an essential service. So how do you choose the correct one for you? Here are a few tips:
Look for Someone With Ample Experience
Estate issues can be complicated, and it pays to have an experienced attorney at your side. With this in mind, look for an estate planning attorney that's been practicing in the industry for years. The more specialized experience your attorney has, the more smoothly your estate planning process will go.
Find Someone Who Makes You Feel Comfortable
Estate planning is an inherently intimate process, and the lawyer you ultimately choose will have a great deal of access to your personal and financial details. This means the attorney you pick should be one you feel very comfortable with. For best results, the attorney/client relationship should foster ease, as well as clear and open communication.
Ask for Recommendations
A recommendation is a great way to find an attorney to help you with your Texas land valuation. If you have friends or family members who have worked with estate planning attorneys in Texas, ask them for the names of the professionals they liked the most. This is an excellent way to identify a few lawyers who will work well for you.
Estate Planning, Made Easy
When it comes to estate planning, having a skilled real estate attorney/estate planning attorney on your side is critical. These professionals will help you manage and organize your estate, and connect you with experienced appraisal companies, such as Paramount, who can ensure your land is evaluated and appraised correctly.