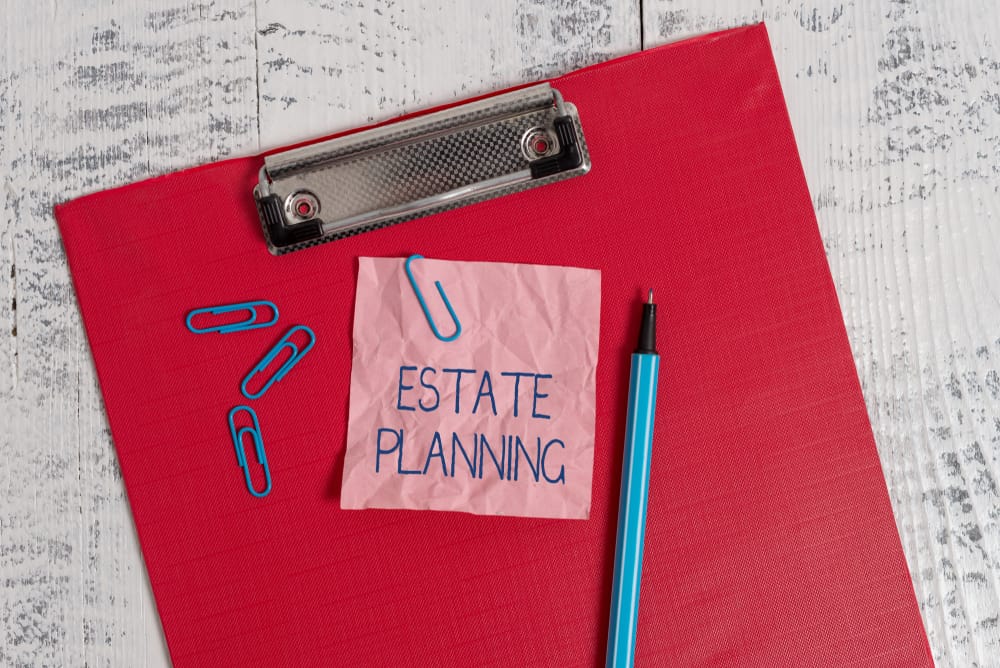 Estate planning: you know it's essential, but how do you begin the process? What estate planning documents will you need to get started? If you're asking these questions, you're not alone. The fact is that estate planning can be confusing, and it helps to have a skilled attorney guide you through it.
While the range of estate planning varies widely, here are five critical documents you'll likely want to create right away:
5 Essential Estate Planning Documents
Don't be overwhelmed by estate planning and the documents involved. Instead, focus on working with your lawyer to create the following:
1. A Will
Your last will and testament allows you to have a say in how your assets are distributed after your death. If you don't have a will, your assets will go into probate, which is a time-consuming and challenging process for your loved ones. Save everyone the trouble by drawing up a will beforehand. If you need to update or amend it at a later date, you can always do that.
2. A Revocable Living Trust
A revocable living trust allows you to pass assets to your heirs and avoid probate issues. In this document, you name a trustee who will manage your property. This document can then be used to distribute your assets either now or after your death.
3. Beneficiary Agreements
Your retirement accounts, life insurance policies, and bank accounts all need a named beneficiary. If you die, your assets will be passed to this beneficiary. Once you've designated beneficiaries for all accounts, keep these documents in your estate planning folder, so they're easy to find.
4. A Full Property Appraisal
Land valuation and property appraisal are critical in Texas estate planning. Because your land is likely one of your primary assets, you must understand what it's worth. Hire a skilled appraisal company to provide residential and commercial land valuation services. The appraisal company and your estate planning attorney will then work together to build your land's current value into your estate plan,
5. A Healthcare POA (Power Of Attorney) and Living Will
These documents lay out who will make medical decisions for you if you are incapacitated. Sometimes called a durable health care power of attorney, these documents allow you to define your wishes in advance, so your spouse and family members know what to do if you lose the ability to make your own medical decisions.
Having the Right Team on Your Side
Estate planning can be difficult to navigate. While having these five documents drawn up and obtaining an accurate land valuation will ensure fairness in the distribution of assets, you may also need to create additional documents. The best approach is to work with a skilled real estate attorney, as well as a Texas appraisal company, like Paramount Property Analysts. Together, these experts will help make estate planning as simple and straightforward as possible.
Ready to learn more? Contact Paramount Property Analysts today.