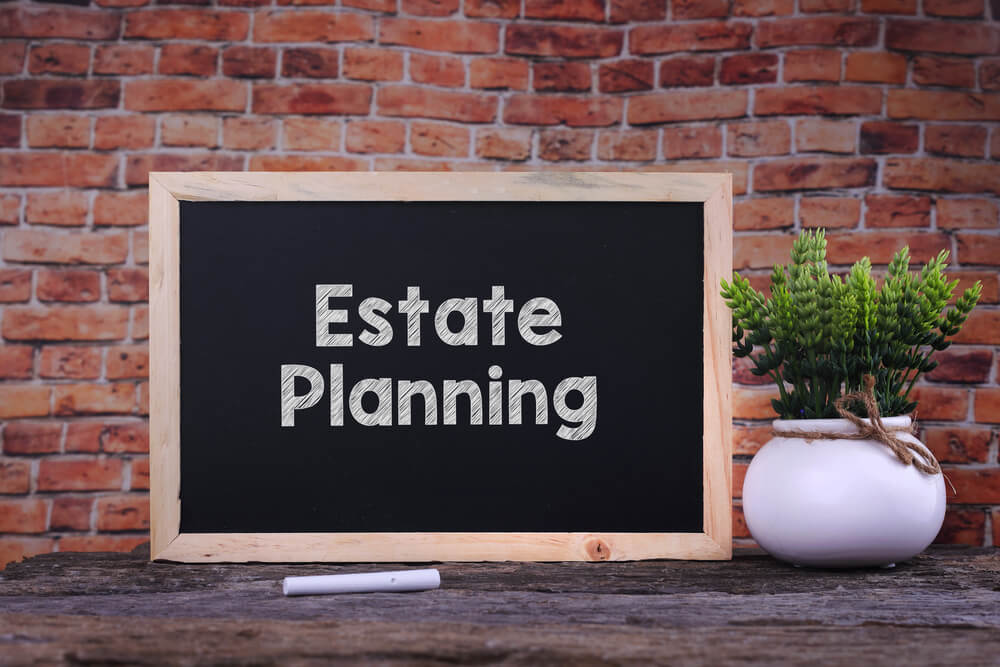 Preparing an estate plan requires the inclusion of several important documents. And each document plays an important role in carrying out your wishes after you have passed! Knowing what to include in your estate plan and including accurate valuations of your property covers and ensures all aspects of your estate.
Wills
When preparing an estate plan, a will allows you to explicitly state how you want your property and other assets dispersed. Additionally,  a properly constructed will names an executor who ensures all of the terms stated are carried out. Other elements of a will includes the name of a trusted person to manage your property and the naming of a guardian for any children under the age of 18.
Neglecting to include a will when preparing an estate plan causes undue stress. It also causes your loved ones to make tough decisions after your passing. Even worse, neglecting to leave specifications of who will inherit your property leaves the state in charge. In this case, your property distribution follows the guidelines of the Texas intestacy law, also known as the law of descent and distribution. The law disperses your property to the people the state determines are your closest relatives under this law. This usually begins with your spouse and children.
Power of Attorney
A power of attorney document grants your chosen designee the ability to legally execute your decisions. The decisions will regard your property and financial matters. If you become injured and are no longer able to make your own decisions, a durable power of attorney document allows your designee to make these decisions for you.
Including this powerful document in your estate plan allows for a smooth decision-making process and execution of your will. Consulting with an attorney will also enhance the smooth execution of your will.  A consultation ensures that your power of attorney document accurately reflects your wishes or needs and follows state regulations.
Living Will
Living wills do not include information about your assets. Instead, they greatly affect how your money is spent on healthcare in the final stages of life. A living will is known as healthcare directives, and is not the same as an official will, although both are legally binding documents.
This important directive includes your medical preferences should you become incapacitated and not able to make your own decisions. Topics covered in a living will generally include whether or not you want life-sustaining medical treatments, the use of feeding tubes, administration of pain relief and palliative care measures.
Avoiding Probate
In most cases, your assets may pass to your desired heirs free of court interference. However, there are certain situations that may prevent this transfer. In probate, the court gets involvement occurs when your property does not pass on. In comparison to other states, Texas has a fairly smooth probate system however people still want to avoid it.
There are two main steps to follow when preparing an estate plan to avoid court interference. The first is to meet with an attorney when developing your estate plan documents. This ensures everything is in order and follows the law. The second is enlisting the help of an experienced appraiser and receiving accurate valuations on your property. If it has been many years since your property was appraised, it is a good idea to add an up-to-date valuation to the documents when preparing an estate plan.
Contact Paramount Property Analysts When Preparing an Estate Plan!
At Paramount Property Analysts, we understand how important it is to have an effective estate plan in place before it is too late. Contact one of our six locations today, we are here to help!