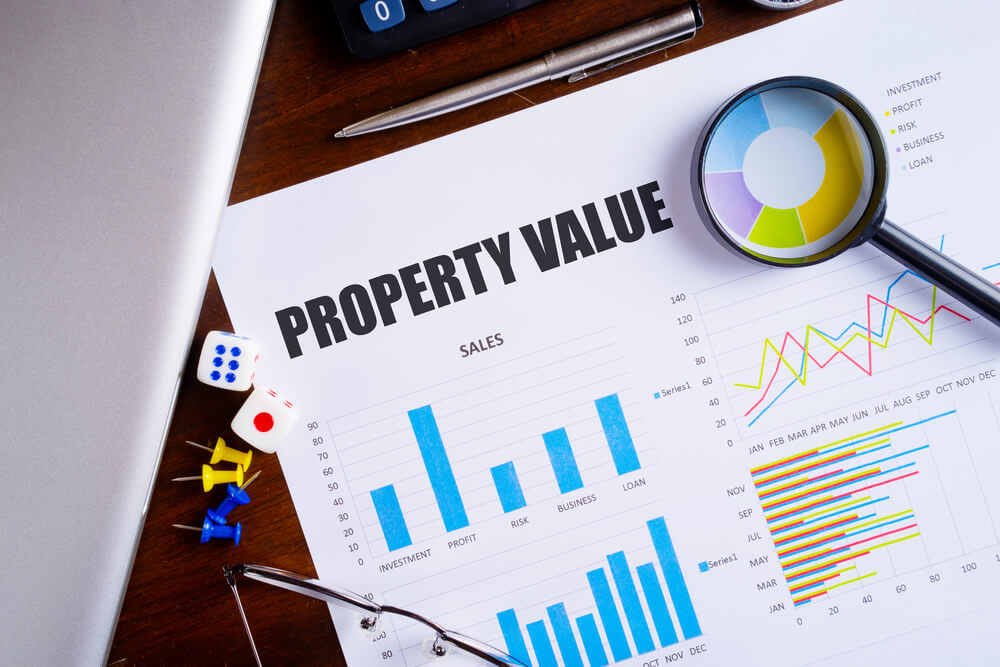 Property appraisers provide objective and impartial opinions on the value of different properties—both commercial and rural. Although numerous banks and business people enlist the services of an appraiser, most are unaware of an appraiser's process or exactly how property values are determined.
To give you a glimpse into our profession and what life is like at Paramount Property Analysts we spoke with partner, Tim Mayfield, MAI, to discuss the steps he follows after receiving an assignment.
After receiving an appraisal assignment…
Research Subject Property
Conducting research on the history of the property involves looking up tax information, determining if the property was listed for sale recently and obtaining aerial photos of the property. During this phase, appraisers work to gather as much information about the property as possible.
Contact Owner of the Property or Reality Company 
To gain more information, appraisers contact either the owner of the property or the realty company in charge of the listing. If the property is income-producing, then it's important to obtain the "rent roll history of income."
Set Up a Time to Visit the Property
After retrieving all the important information, appraisers set up a time to visit the property. Usually, all the parties involved in the sale are present as the appraiser inspects the inside and outside of the property. Any needed repairs are noted and survey findings are verified.
Measure the Building
Measuring the building entails collecting measurements from both the inside and outside of the building. Capturing photos of the surrounding land, interior and exterior spaces, and views from the property and street are also important when determining the value. After collecting all onsite information, appraisers often assess the neighborhood and surrounding properties and check for nearby property up for sale.
Complete the Property Report
Once the appraiser has completed compiling the data, the next step is to report their findings. This includes their opinion of the property's value, based on the information gathered. The foundation of every appraisal assignment is in the accurate estimate of the subject property's Highest and Best Use. The Highest and Best Use lays the foundation for the appraisal. It determines which comparable properties the appraiser selects for the appraisal report. This report is then reviewed with the client.
Call to Work With an Appraiser at Paramount Property Analysts!
Tim Mayfield believes that, "Appraisals are only as good as the data you obtain." At Paramount Property Analysts, we conduct extensive research on every property assignment we receive to ensure our clients receive fair and accurate values. Contact us today for all of your appraisal needs!