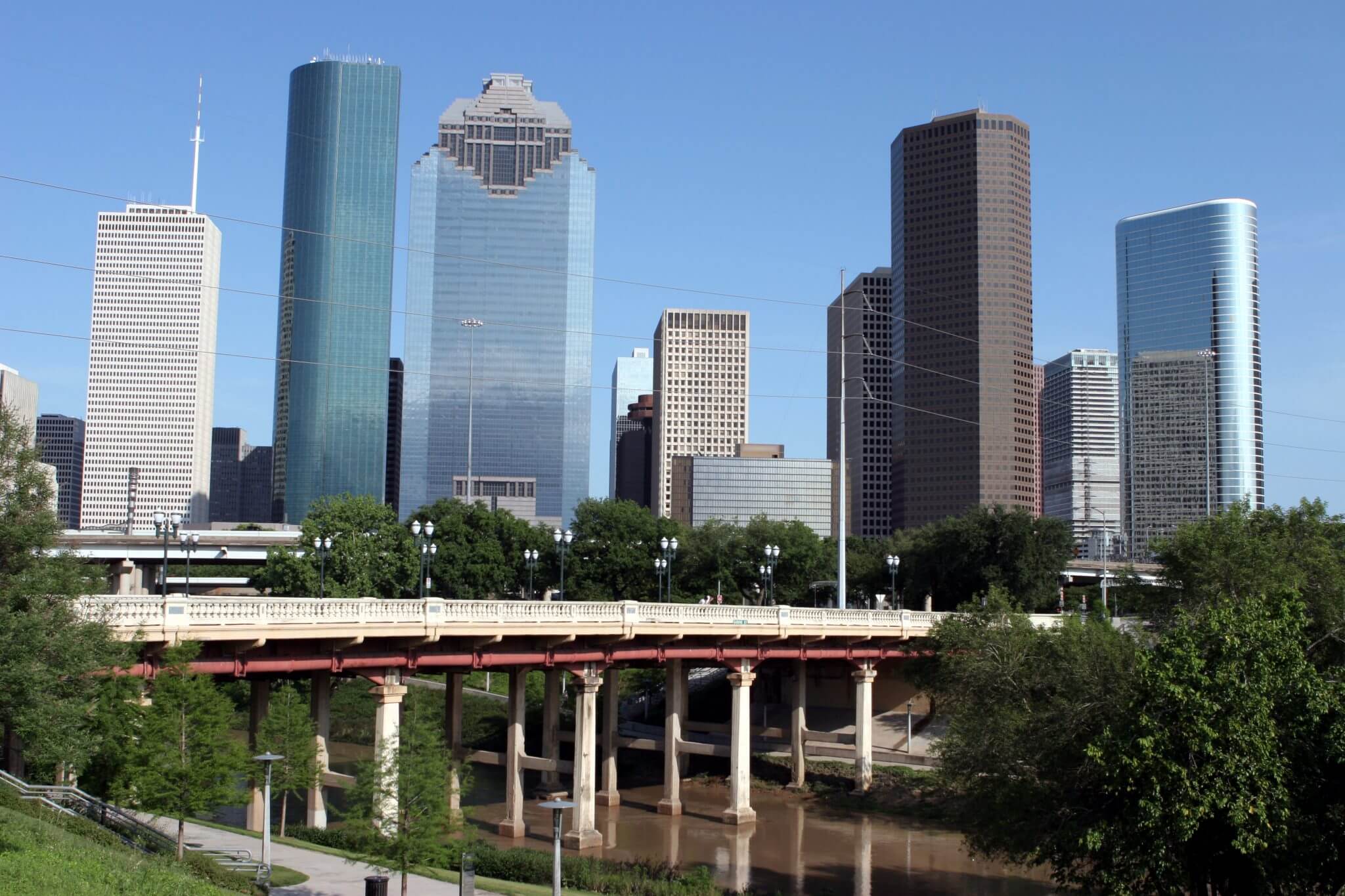 While there are many similarities between residential and commercial property appraisals, the latter requires a wider scope of investigation and a deeper analysis of the facts.
Inspecting Commercial Property
Performing an appraisal inspection for a commercial property starts off similar to a residential property. Both begin with quantifying the basic parameters of size and condition of the property including the systems and any furnishings or equipment. In general, commercial properties tend to be larger and have more equipment to inspect. Depending on the size, condition and uses of the property, the time it takes to complete an inspection can vary widely.
For example, inspecting a single-family residential home is relatively straight-forward. By contrast, inspecting a multi-family building usually requires the appraiser to inspect samples of each type of unit as well as any common areas. Commercial properties also require the appraiser to research the history of ownership, adherence and exceptions to local zoning regulations, and the past and current sale prices of similar buildings in the area.
Checking Comparable Properties
To arrive at an accurate valuation for a commercial property, the appraiser must consider the potential of the property to compete against similar properties if it is placed on the market. The related but separate concepts of value, worth, and cost are all considered and may vary over time with the economy, saturation of the market, and fitness for a particular use.
Analyzing Information and Documents
When analyzing commercial properties, the appraiser will request many different types of documents and information from various sources. For example, requests can include the income and expense reports covering the previous three or more years from the current or previous owners.
Documents such as blue prints and lease agreements may also be required. If the commercial property is still in the planning and development stage, the building plans, estimated construction costs and completion date will need to be reviewed.
Who Can View the Commercial Property Analysis?
When an individual hires a commercial property appraiser to perform an analysis, the information and reports are covered by client confidentiality. The appraiser will only release the appraisal report and any other confidential details to the individual or company who initiated the request.
If you want the report shared with others by the appraiser, be sure discuss this before the final report is compiled. The appraiser will ask you to designate exactly who these parties are and any specific requirements they may have for the format or details in the report.
Contact Paramount Property Analysts for Your Commercial Property Appraisal Needs!
At Paramount Property Analysts, our team includes MAI Designated appraisers with the experience to handle your commercial property valuation. Come in to any of our five locations throughout the state of Texas to get answers to your questions about commercial property valuation.