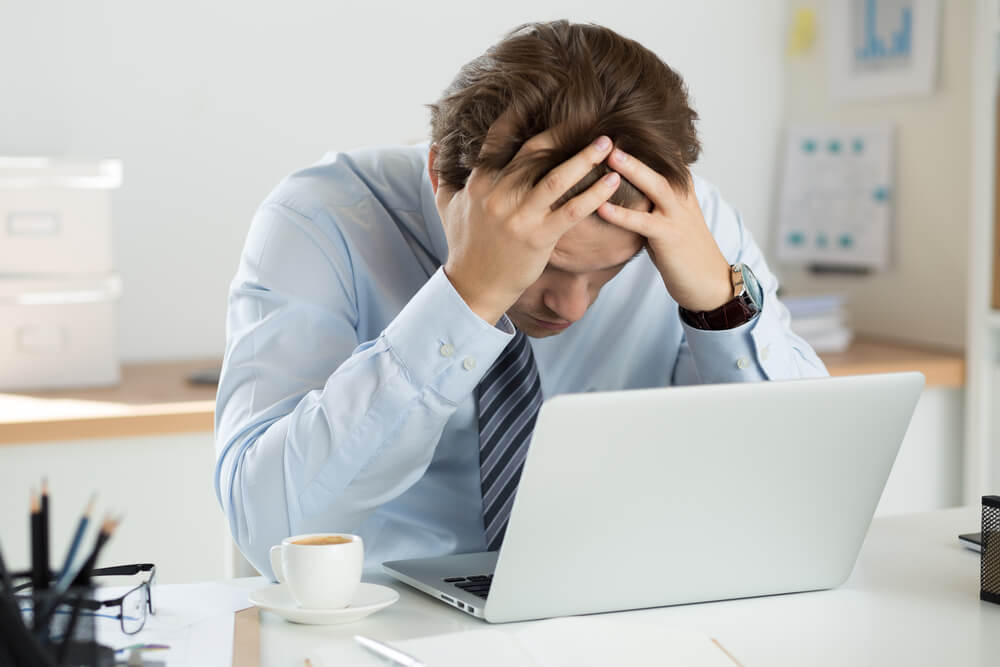 Developing an estate plan is essential in managing your assets. The plan ensures your wishes get carried out after your death. It also reduces the stress on your loved ones and eliminates costly disputes. When developing your plan, avoid making these seven common mistakes in estate planning.
Common Mistakes in Estate Planning
A proper estate plan details exactly what you own and how you want your assets divided. Make sure your loved ones clearly understand your wishes, which will alleviate a lot of needless hand wringing. Avoid these seven common mistakes in estate planning listed below.
Not Having an Estate Plan
Simply failing to develop an estate plan is the most common mistake. Unfortunately, we cannot cheat death, so it becomes extremely important to put your personal and financial affairs in order. Leave clear directions to your heirs, so your wishes become fulfilled.
Neglecting to Update Your Will
Many changes take place in your personal and business life as you grow older. To assure your assets go where you want update your will periodically. Births, deaths, divorces and property purchases make this action critical.
Overlooking to Plan for a Disability
An unexpected or long-term disability can often ruin your personal and financial affairs. Neglecting to plan for this throws a toolbox of wrenches into questions about the handling of your finances, raising your children and making healthcare decisions for you. Fortunately, appointing a power of attorney and creating a living trust will eliminate the guess work to those questions.
Putting Your Child's Name on the Deed
Another common mistake in estate planning includes putting your beneficiary's name on a deed. When this happens they get hit with a hefty-sized taxable gift. Generally, gifts more than $14,000 become taxable. An option to avoid paying taxes would be to create an estate plan that passes the value of your property through an inheritance.
Choosing the Wrong Person to Handle Your Estate
This decision should not be taken lightly. Avoid a bad choice for the executor of your estate by selecting someone with integrity and nothing to gain from your assets. This person more likely will conduct the required duties and demands in an objective manner.
Procrastinating
All of us procrastinate at one time or another, but this could jeopardize the planning of your estate. Don't wait until it's too late to develop your estate plan. Neglecting this responsibility adds stress to your heirs. Additionally, it means they will receive less benefit from your assets because of probate court costs and other fees.
Not Enlisting the Help of a Professional Appraiser
Make sure your assets undergo a thorough and accurate evaluation. Enlist the help of a professional appraiser from Paramount Property Analysts! Knowing the actual value of your real estate, your family heirlooms, your vehicles and other assets is key to estate planning. Avoid those common mistakes and call us today! We serve all of Texas!