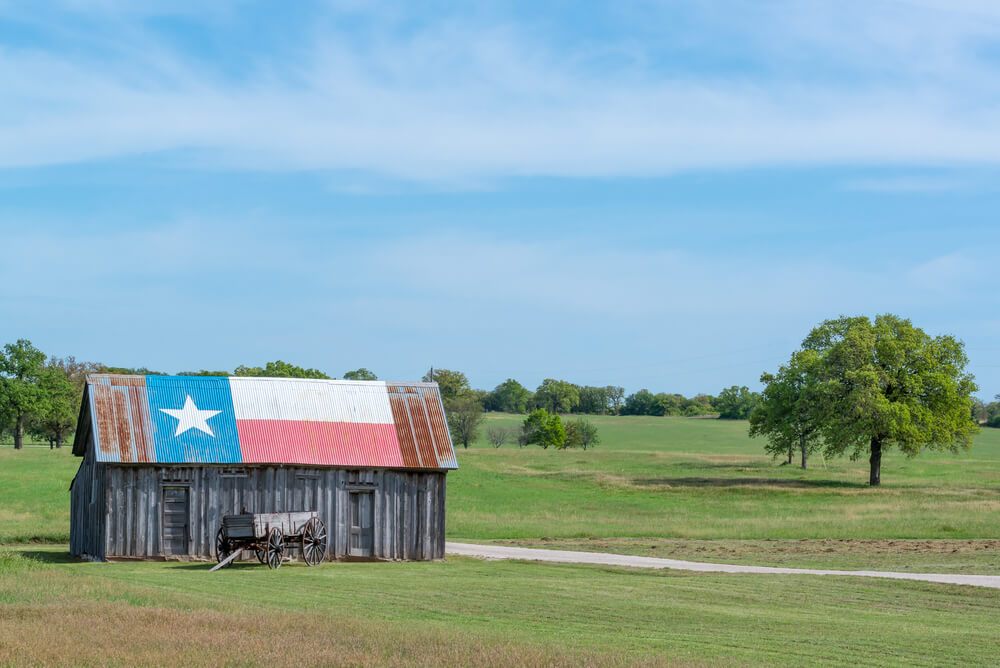 Moving from the city to the country sounds like a pretty simple thing to do. However, calculating how much you should pay for country living often becomes anything but simple. Appraising rural properties typically is the most difficult type of real estate to place a true value on. It often takes finding a highly qualified appraiser who knows the area to determine an accurate price.
Appraising Rural Properties Challenging
Experienced appraisers agree that coming up with an accurate value of ranches, farmland or other undeveloped parcels can be among the hardest things they must do. Any appraiser, in fact, can tell you rural valuations are vastly more complex than residential valuations because of the scarcity of information available. This makes it a challenging task for this and several other reasons.
One of the distinct advantages of working with the experienced team at Paramount Property Analysts includes Principal Partner Brian Stephen.  Brian fully understands ranch and farm operations. He has hands-on experience managing his family's 900-acre cattle ranch since 1993. This gives us an extra level of knowledge and experience when working to appraise values on working ranches and rural properties.
Lack of Information Available
Rural appraisers have no multiple listings service, or MLS, to go by. Why? For one, no typical rural market exists. Each rural property is unique.
This forces appraisers to spend lots of time doing research in rural county courthouses, searching through public records. This can eat up a lot of extra time. Additionally, there are times rural departments are understaffed and can lack the resources available in larger cities.
Lack of Turnover in Properties
Unlike more urban areas, the difficulty of appraising rural properties is compounded because properties rarely go up for sale. So, finding comparable values on similar rural properties, which have sold within the past two years or more, often requires appraisers to put lots of mileage on their cars to check them out.
Country homes built on rural properties often are different sizes and in varied conditions. Additionally, the land can vary in its purpose and size. Finally, each place may receive utilities from different types of agencies. This makes finding two properties to compare like doing a "Where's Waldo" search.
Basic-Needs Analysis
Another stumbling block is what's called the basic-needs analysis. An appraiser must do one of these to help find properties that can be compared and determine a value. Basic needs include many things Americans consider essential to a home. Some examples include high-speed internet, water and sewer from a public system, the ability to use a cellphone and other "standard" conveniences. However, many rural areas lack the availability of what some call basic needs. Two rural communities 20-miles apart could have two completely different sets of options available.
No Zoning Commissions
Additionally, appraisers often run into another problem with rural counties sometimes lacking zoning commissions that oversee development. This means many rural land owners have done modifications that suit their own needs. This becomes one more complication that makes locating comps seemingly impossible.
Real Estate Industry Understands Difficulty of Rural Appraisals
Rural areas, such as farms, ranches and forests, cover 97 percent of  the United States and about 83 percent of Texas, the U.S. Census Bureau reports. About half of all the nation's land participates in some form of agricultural production, the agency says.
Because of the amount of rural land, the American Society of Farm Managers & Rural Appraisers developed the Accredited Rural Appraiser program. The organization hopes to expand the pool of rural appraisal specialists, who can handle those types of valuations.
Additionally, the Federal National Mortgage Association, commonly known as Fannie Mae, is a government program that is a leading source of financing to mortgage lenders. It, too, recognizes how hard assessing rural properties can be. It allows appraisers a wide berth in making decisions and justifying land values in their assessments.
Paramount Property Analysts Accurately Appraises Rural Properties!
Our experienced team at Paramount Property Analysts knows how to accurately determine the value of farms, ranches, undeveloped lands and other types of rural property. We have built our reputation for high ethical standards assessing property in Texas and throughout the southeast and United States by always treating our customers fairly and honestly. When you need a specialist in appraising rural properties, reach out to us at one of our six offices across the state!