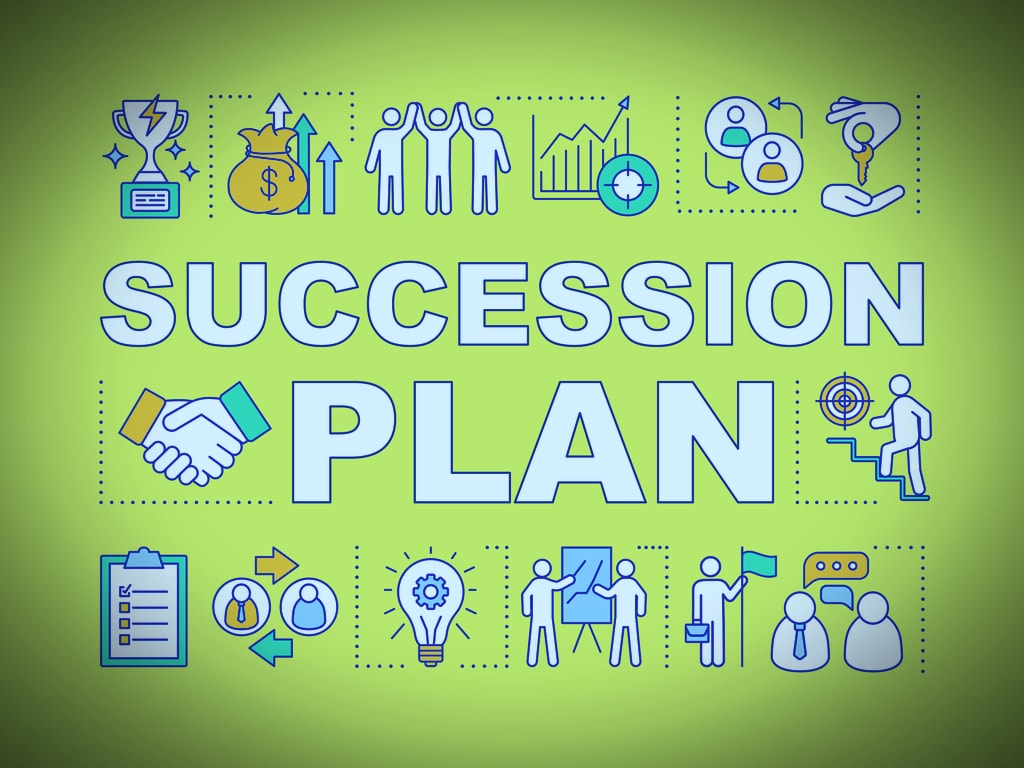 The family business: it's one of the fixtures of American commerce. Its long tradition aside, it is also one of the most impactful elements of U.S. Commerce. Today, family businesses account for about 50% of all U.S. gross domestic product and about one-third of Fortune 500 companies.
As important as family businesses are, many people who run them overlook one significant consideration: succession planning. While most family business owners assume that someone will take over eventually, many also consider business succession a key challenge, and most have no strategic plan at all.
When it comes to the family business, though, succession planning; which includes estate planning and valuation, is far too important to overlook.
3 Benefits of Estate Planning for the Family Business
Not sure what role estate planning will serve for the family business? Here are some of the most critical considerations:
1. Estate Planning Prevents Unintended Successors
Think of estate planning as a road map for your business: in addition to defining a plan for your company, it also helps prevent the things you don't want to happen. Specifically, estate planning lays out a roadmap for succession and defines who will run the company after you. In so doing, it prevents involvement by unwanted successors and keeps your company on-track, even after you step down.
2. It Protects You From Tax Implications
Estate planning protects your company and your pocketbook. By allowing you to transfer or allocate assets to heirs, estate planning protects you from unforeseen tax implications and large tax bills. Additionally, proper estate planning can reduce the amount of capital gains tax your heirs need to pay, which keeps your legacy's bottom line strong, even after you step down.
3. It Eliminates Confusion
One obvious benefit of estate planning is that it reduces the likelihood of conflicts or confusion during the succession process. By removing all the guesswork and providing a streamlined, concrete plan, estate planning keeps your company clean and above-bar, throughout the succession process. In addition to making the transition smoother for your customers, this also prevents lost revenue, downtime, and other interruptions.
Talk to a Land Valuation Expert for Better Estate Planning
You've worked hard to build your business, and a proper estate plan and succession plan is an essential part of keeping the company strong. By working with an attorney for estate planning, you can ensure the business you've worked hard for is left in the hands of people you choose, not the courts. This guarantees less disruption to clients, and the higher likelihood the business will continue.
Don't leave your company to chance if someone becomes incapacitated or passes away suddenly. Instead, contact Paramount Property Analysts – your trusted team for appraisals, estate planning, and succession planning for your business. We'll help you plan for the next phase of your business, and protect everyone you love in the process.