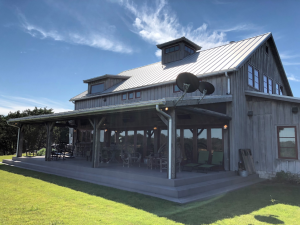 Farm Appraisals and Agricultural Land Valuation
Farm valuations require an experienced appraiser who knows how to identify the true worth of agricultural property. Whether the land is suited for rearing livestock or producing crops, the experienced team at Paramount can accurately determine the current market value. We've built a reputation for working closely with our land valuation clients and ensuring we meet their needs.
Call us Today at 866-269-8999 for Your Farm Appraisal
---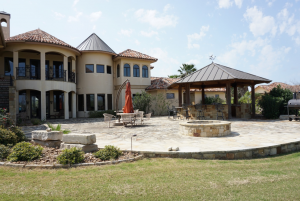 Ranch Valuation by Experienced Appraisers
The Managing Member of our firm, Brian M. Stephen, MAI, managed his family's working cattle ranch for over 27 years. Our team of senior appraisers have extensive backgrounds assessing the true value of ranches throughout the United States. This hands-on experience means we have the knowledge of what affects the value of ranches that you won't find at other appraisal firms.
Call us Today at 866-269-8999 for Your Ranch Valuation
---
Rural Real Estate Appraisals
Rural land appraisals require specialized skills and knowledge different from those used in residential or commercial real estate valuations. Whether your land is used for timber, extracting minerals or is completely undeveloped, we can help. The Paramount Property Analysts team performs thorough and detailed analyses backed up by years of experience dealing with rural real estate in Texas and beyond.
Call us Today at 866-269-8999 for Your Rural Real Estate Appraisal